Spinwood Cabinet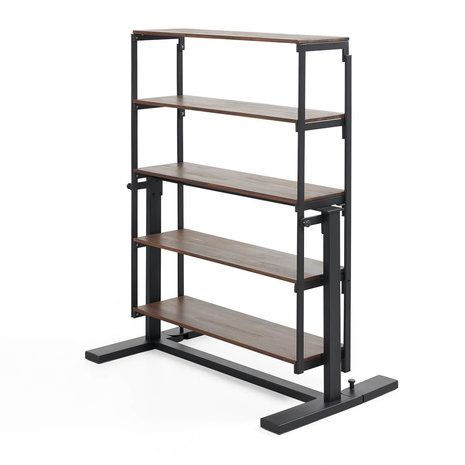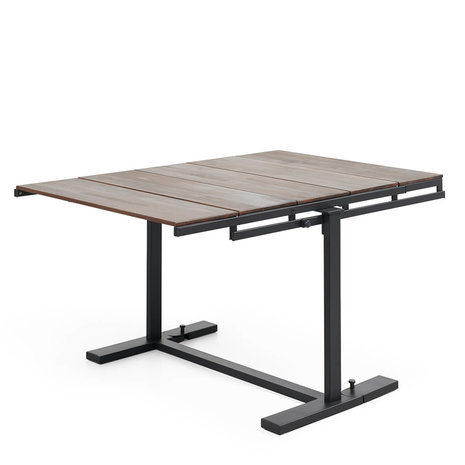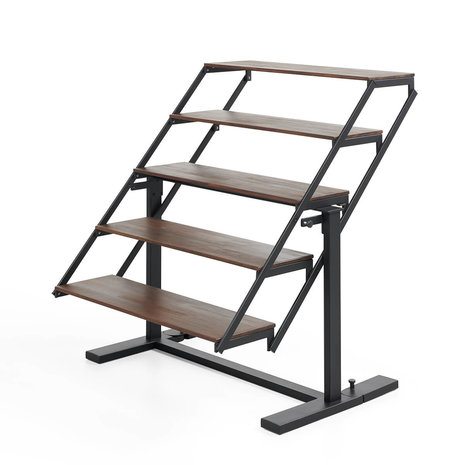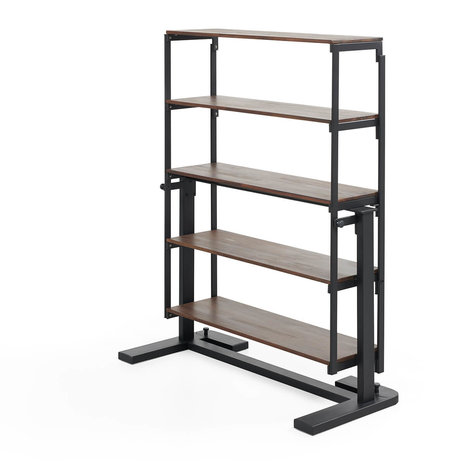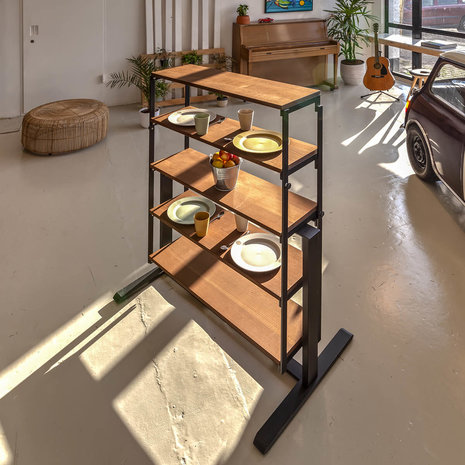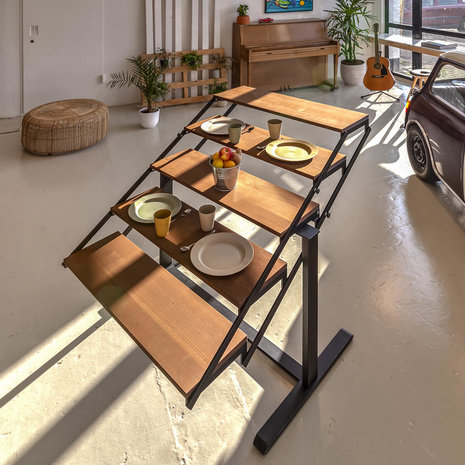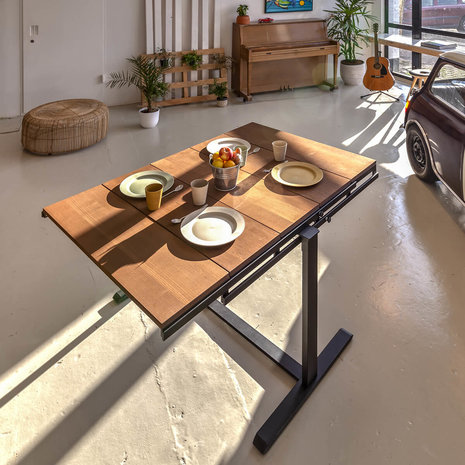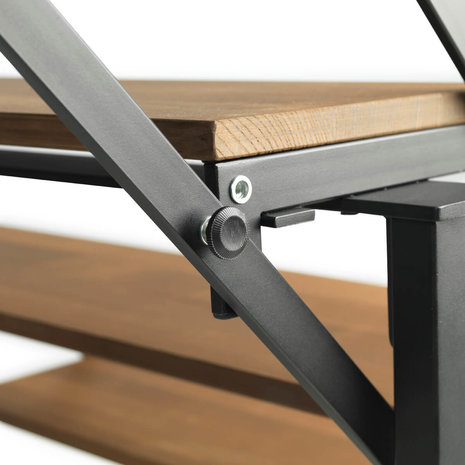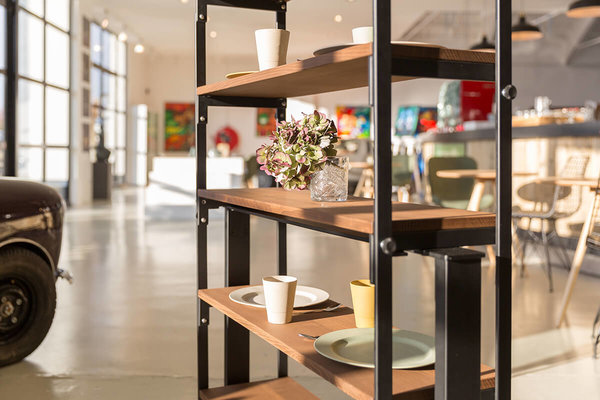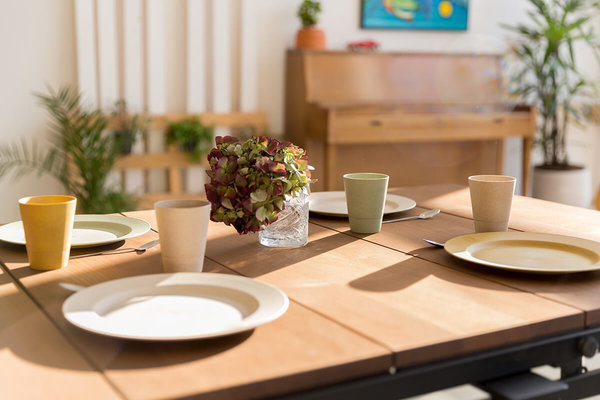 Product description
Product description
About the Spinwood Cabinet
Spinwood from table to cabinet
If you have limited space in your home, any form of saving space is welcome. With the Spinwood cabinet you can turn a stylish design cabinet in one single movement into a dining table to have dinner with your friends or family. The table is also very handy as a side table; when you need more table or workspace, you easily fold the cabinet to the table. Nice touch is that if the cabinet folds down to the table, items can stay on the shelves.
With the Spinwood cabinet, you have the table when you need it. And at all other times you use the designer furniture as a cupboard.
One piece of furniture: many possibilities
Do you have a small living or working space? Then the Spinwood cabinet offers possibilities! During the day you use it as a cabinet. You can store your things on the 5 wooden shelves. Need space to eat or work on? Simply turn the Spinwood cupboard into a table and you can get to work! And when you are done, turn the table back into a cabinet and slide the cabinet against the wall if necessary. This gives you back the space you need.
Why choose the Spinwood cabinet?
Cabinet and table in one - With the Spinwood cabinet you can have both a cabinet and a table in your home. You can switch from one to the other in a single movement.
Stylish design - Whether you use it as a cabinet or table, the Spinwood cabinet with its modern design will look good in any room.
High quality - The Spinwood cabinet is made of hardwood and steel that is finished with a black powder coating.
Saving space – You do not fancy a table that takes up a lot of unnecessary space? The Spinwood cabinet folds back easily into a cabinet.
Foldable legs - When the table has been transformed into a cabinet, the legs can be folded down so that the cabinet is almost tight against the wall.
Warranty - You receive a 10-year warranty on the steel frame and a 2-year warranty on the wood.
Dutch design - Spinwood is part of a Dutch family business.
Product specifications
Dimensions

Cabinet: 90(W) x 28(D) x 133(H) cm (Space between shelves 26 cm) - Table: 140(L) x 90(W) x 75(H) cm

Dimensions Shelf

89,5 x 27,5 cm

Weight

50 KG

Type of wood

Laminated burnt pinewood