About Spinwood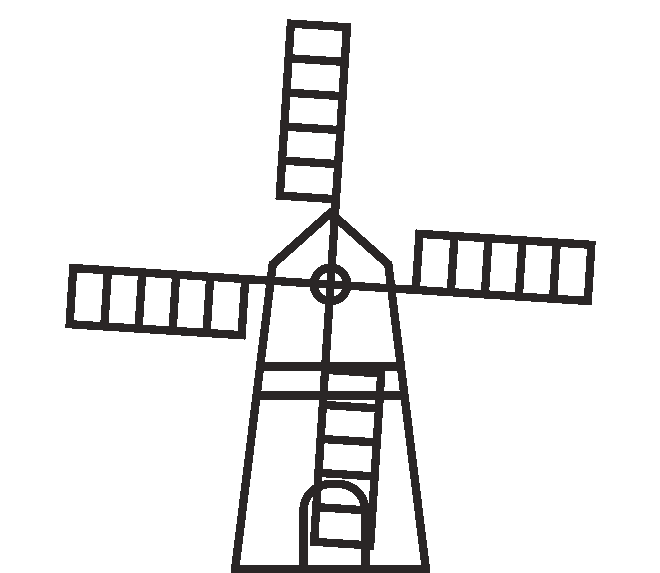 Spinwood
We are an energetic, young, and vibrant company on the move. Started by the two enterprising brothers Bram and Gijs Buissant. Together we have a passion for designer furniture that makes your home more beautiful and its use multifunctional, smart, and fun. Living in the city taught us that we do not always have a lot of space. We have combined our passion with that experience and we now develop and make innovative design furniture.
Urban design with a twist
We are following the current trend towards less stuff and more living experience. Furniture with multiple functions fits perfectly into this idea. Our former schoolmate and top designer Ilias Ernst knows how to give shape to our wishes in an amazing way. He also works for well-known brands such as Gispen, Lande, Puikart, Hollands Licht and Cartoni Design. Spinwood furniture is therefore Dutch design. His style is industrial, sleek and stimulates curiosity.
Spinwood is located in Naarden. The same building also houses other companies that are part of the family business, such as Tiltak BV and Slowjuice.nl.
Proud of quality and durability
In addition to a top design, it is the quality of our materials that distinguishes us. Sustainability! We, together with our customers, believe that sustainability is very important. Not one piece of furniture every few years, no, we get it right the first time. That idea is reflected in the design, the quality and sustainability. For example, you get a 10-year warranty on our special coated steel and 2 years on the beautiful hardwood that we use. We also provide you with advice on maintenance and we supply suitable accessories. Everything to make our products last for decades, through all kinds of weather.
Future
We are constantly on the move. Thanks to our strong team of people, innovation and developments are moving fast. Think of new products but also of innovative solutions. If we find material that is even more sustainable, we will use it. We have an eye for the environment, surroundings, and fair materials.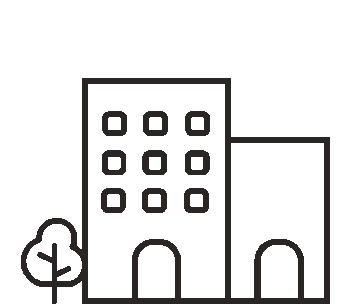 Experience it yourself, visit us
Hopefully you now have a picture of us and Spinwood. We go for urban design with a twist and guarantee quality and craftsmanship. Come and see and experience it yourself. We proudly show you everything in our showroom in Naarden.