Spinwood Garden Bench S1




















Product description
Product description
About the Spinwood Garden Bench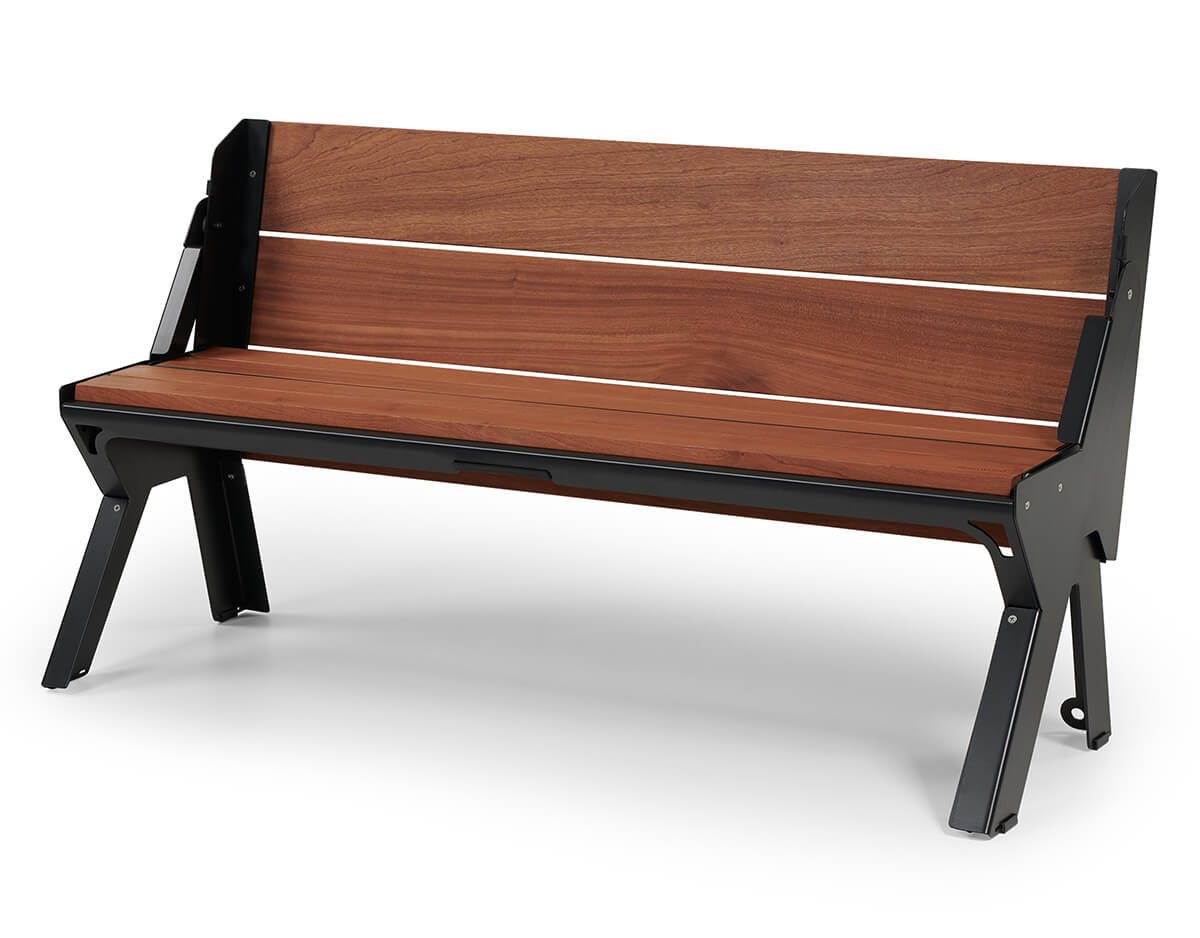 The Spinwood Garden Bench
Choose for Dutch design in your front or back garden. The Spinwood garden bench gives your home and surroundings style and allure. A unique designer piece of furniture made of materials with a long lifespan. You can see the quality of the warm hardwood and the black industrial coated steel.
Thanks to one simple action, the garden bench can be transformed into a picnic table, which often comes as a surprise. If you do not know about this simple action, you will not see it. We call that urban design with a twist. This design garden bench gives you plenty of room to play and sit comfortably during the day and at night there is plenty of space to eat with a family.
A luxurious look, safe and easy to use and easy to secure by a special eyelet that is incorporated in the steel frame. Specially made for the European climate so that it can be left outside all year round. Design to use and enjoy together.
The S1 offers design, function and great ease of use in one. The D1 offers all this and you can adjust it with one extra action, so you can enjoy a wider entry and more leg and seat space. That is function combined with ultimate comfort.
---


"Combining functionality with design, that's what I love"
The designer - ILIASERNST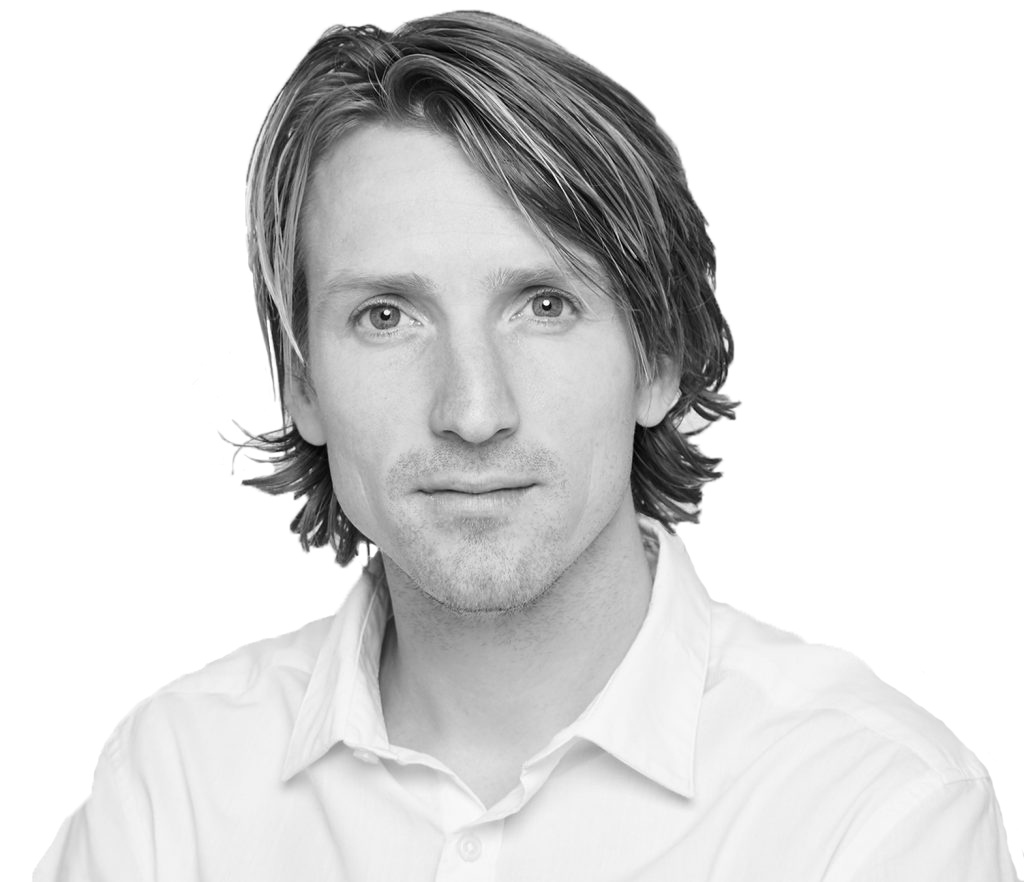 Spinwood Garden Bench S1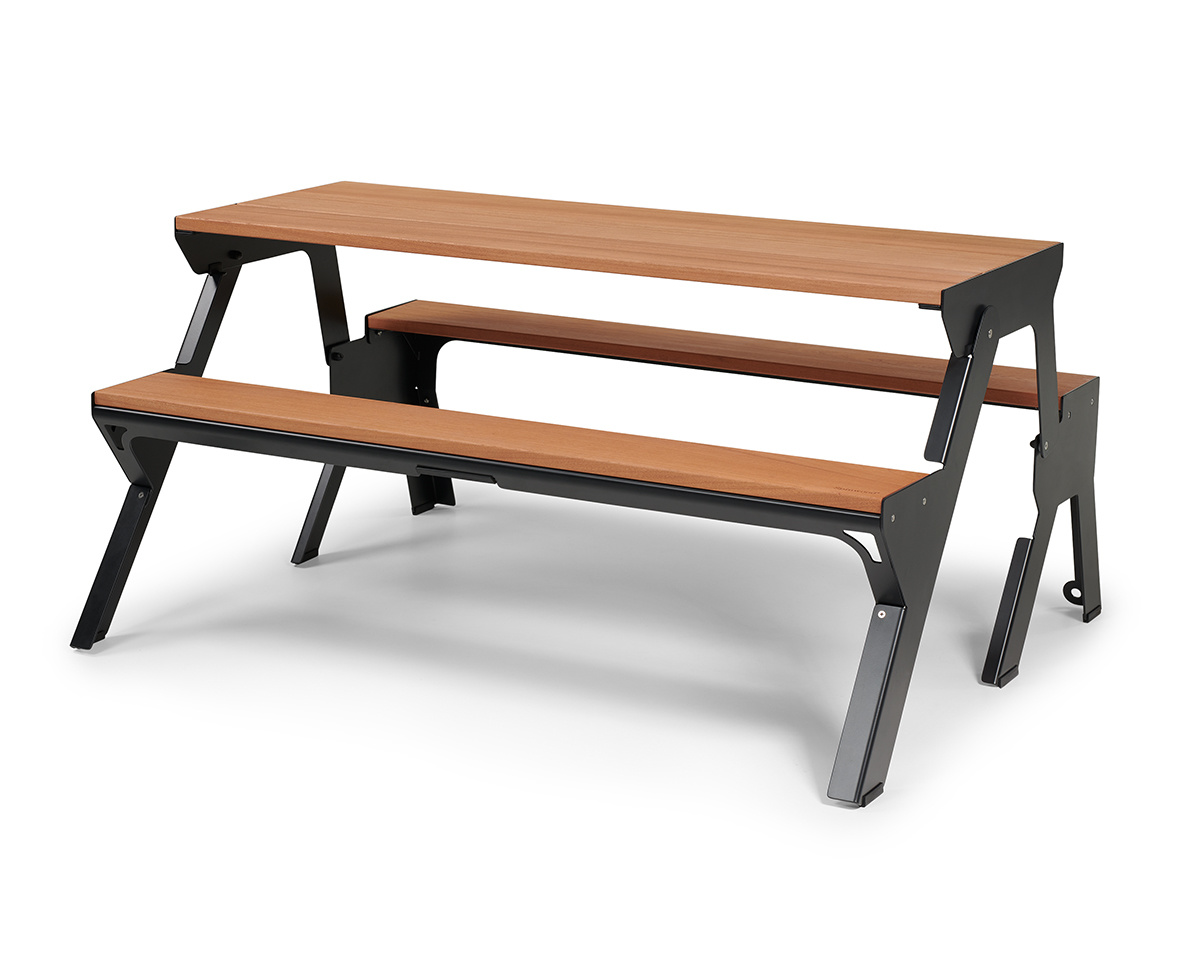 Spinwood Garden Bench D1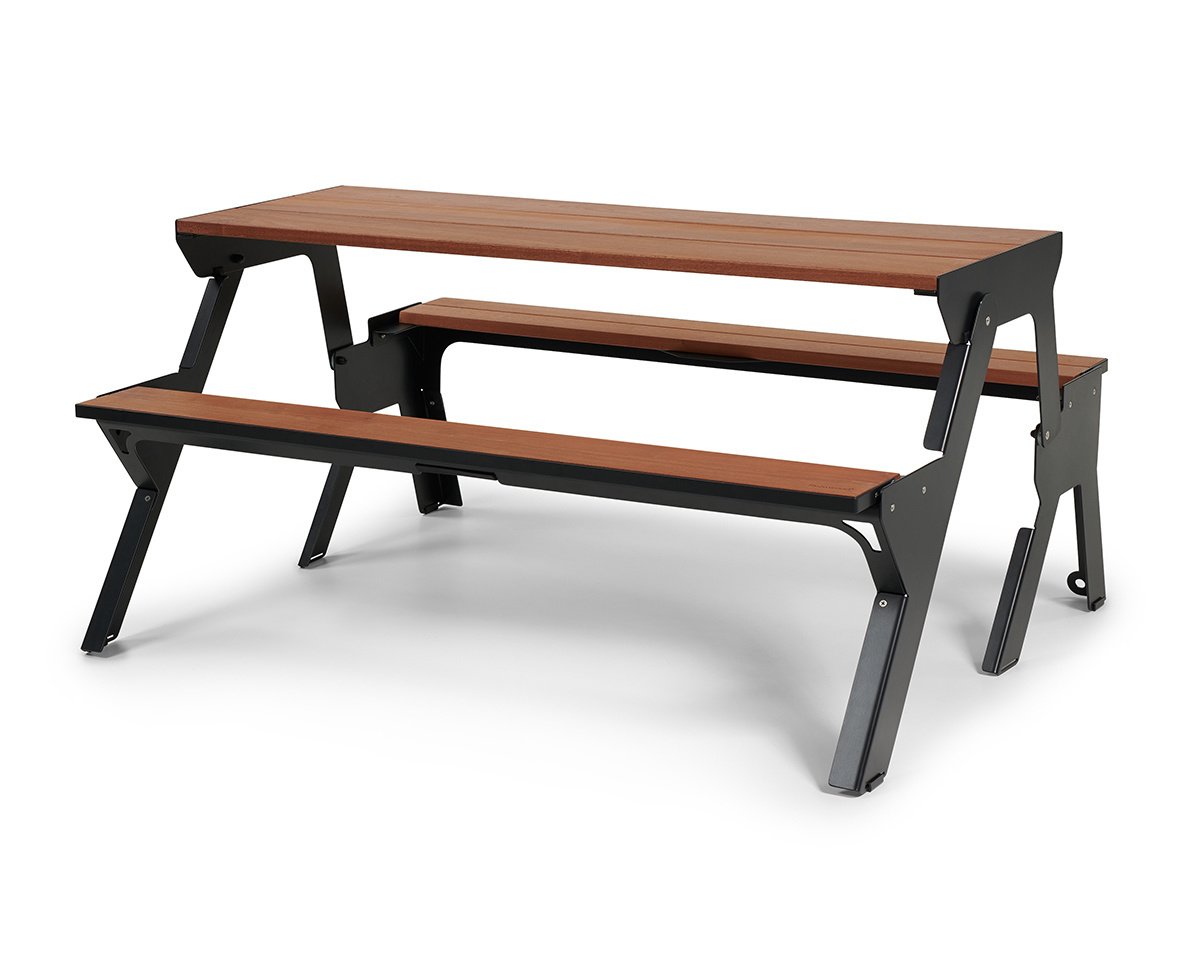 Spinwood Garden Bench S1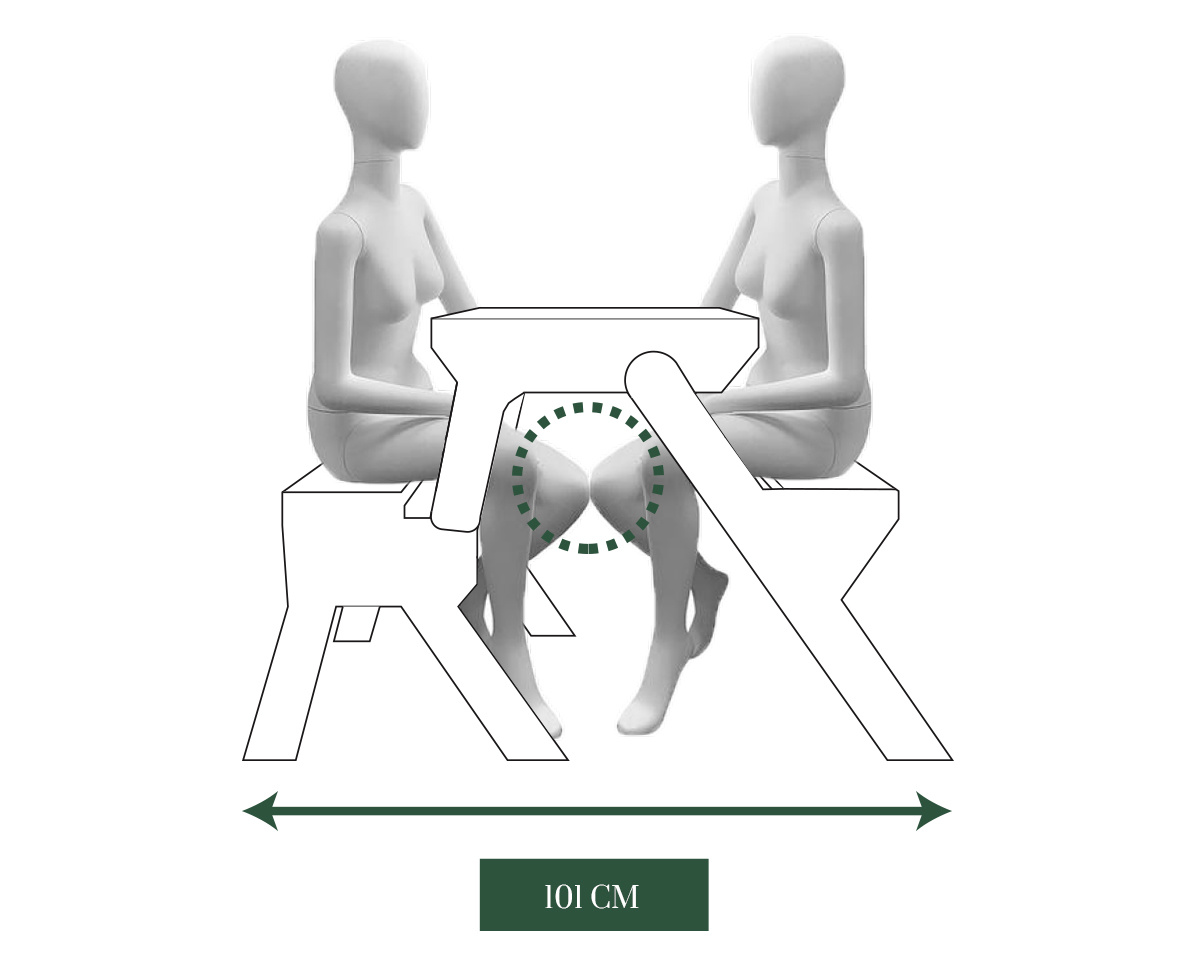 Spinwood Garden Bench D1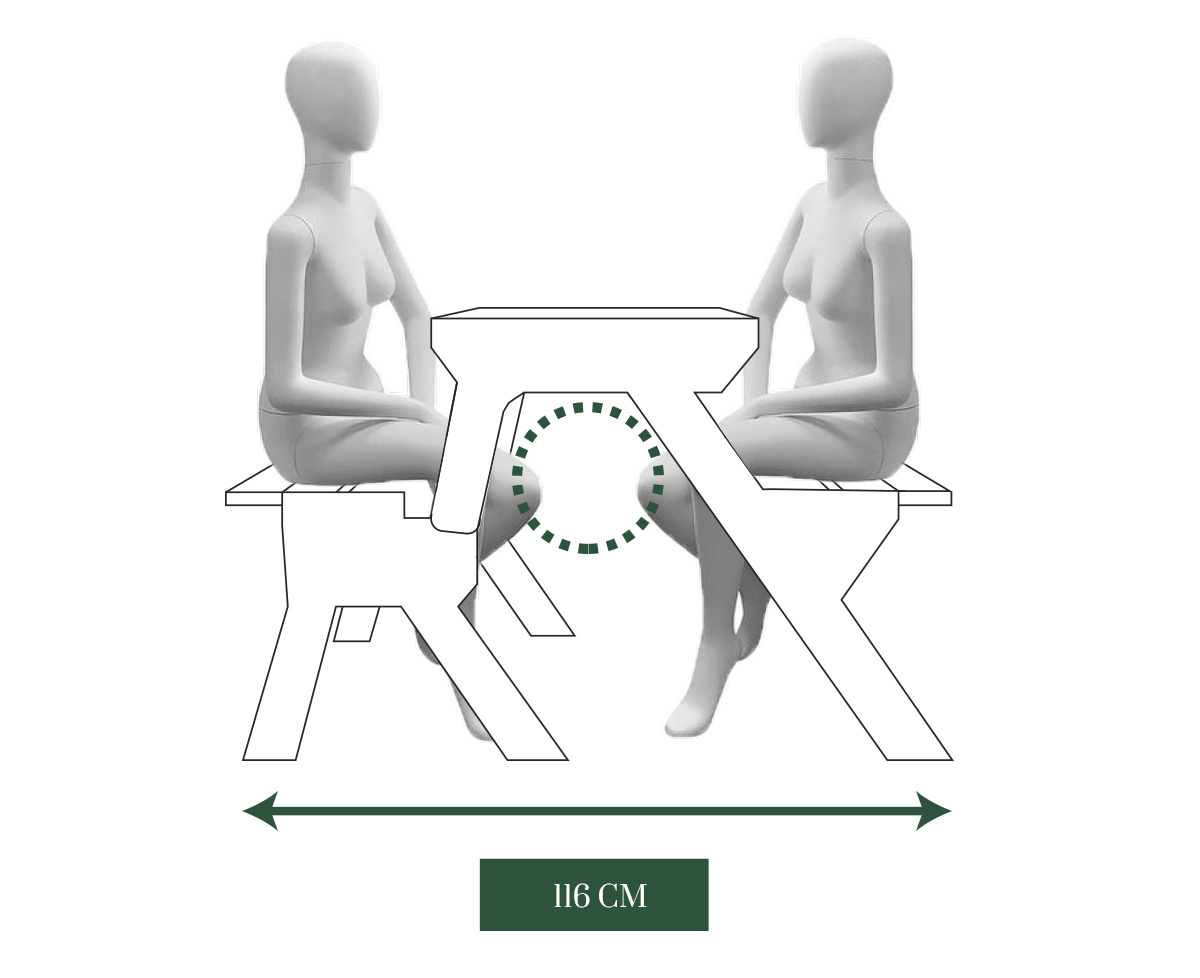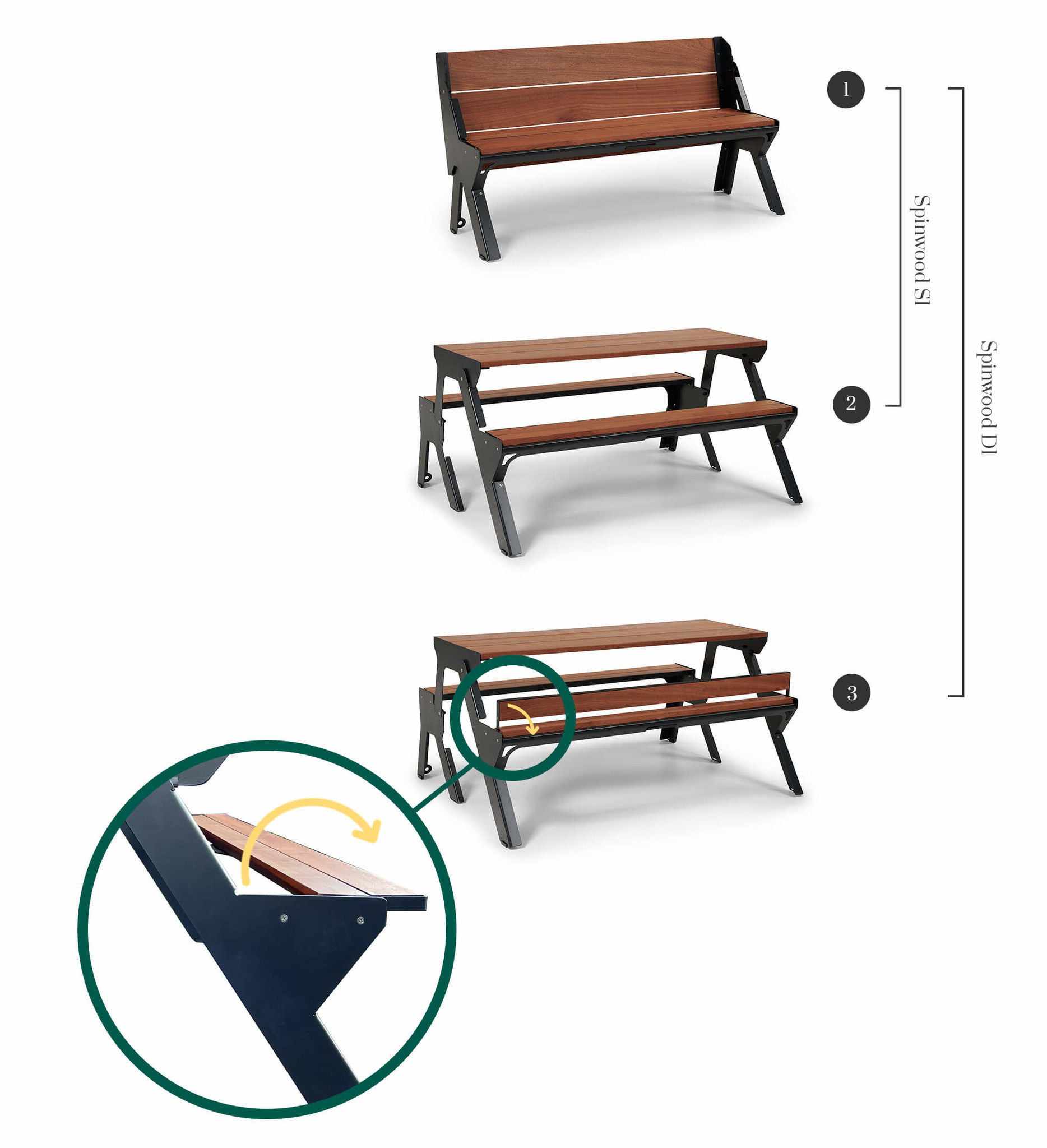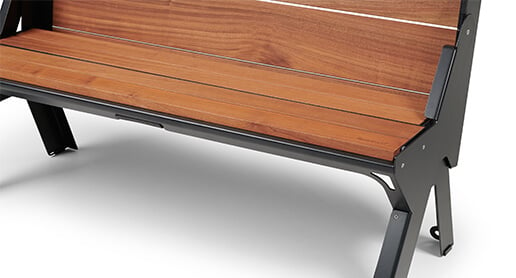 Style & Innovation
Our garden bench has such a sleek design that the transformation function to picnic table is a surprise, you will not see it if you do not know it is there. We call this urban Dutch design with a twist. It gives your home and surroundings style and allure and saves valuable space. Multifunctional design made to use and enjoy together.
Sustainable Mahogany Sapele
Sustainability, a long lifespan, and quality are top priority at Spinwood. The bench is made of specially selected wood. Mainly tropical types of hardwood suitable for outdoor use. We are always looking for sustainable beautiful wood that has a warm appearance and guarantees a long lifespan.Read more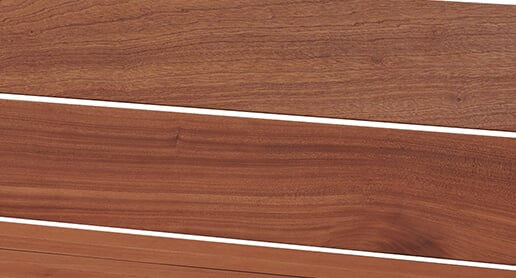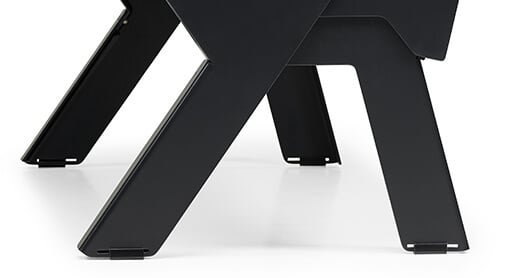 Weather resistant steel
The black frame is made of sheet steel, then laser-cut, electro-galvanised and double-coated. This creates a protective layer which, even when scratched, does not bring the steel into direct contact with the outside air. In this way, rust does not stand a chance.Read more
Surface protection
Each leg is equipped with a protected rubber foot so that the bench cannot scratch on certain surfaces.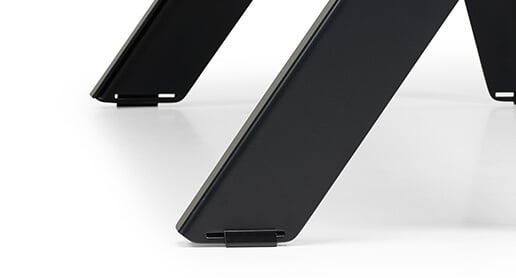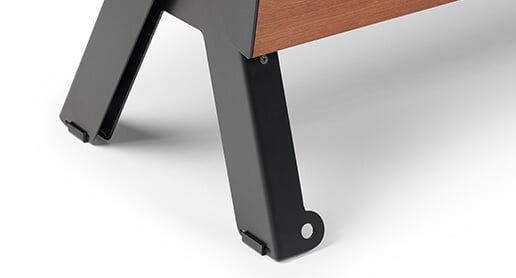 Secure
An eye has been made in the steel frame so that you can properly secure your design bench.
Steel
Galvanized steel (electro galvanized) supplied with stainless steel nuts and bolts. The frame is made of steel and finished with a black powder coating suitable for outdoor use.
Dimensions garden bench set-up
LxWxH 1500 x 624 x 796 mm (3 persons)
Seat depth: 364 mm

Dimensions table set-up
LxWxH 1500 x 1167 x 733 mm (6 persons)
Seat depth: 182 mm
Table top depth: 540 mm

Box Dimensions
Box A: 55,5 x 148,5 x 20,6 cm (40 kg)
Box B: 22,5 x 152 x 30 cm (20 kg)