Spinwood Gable Bench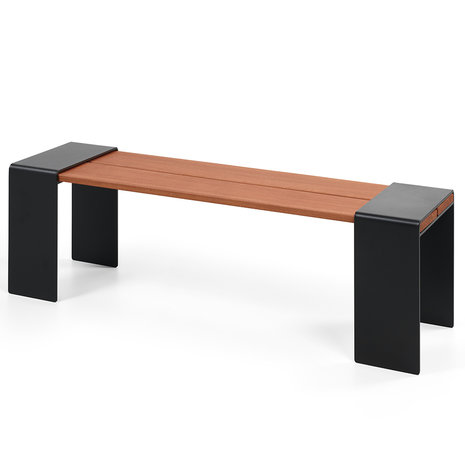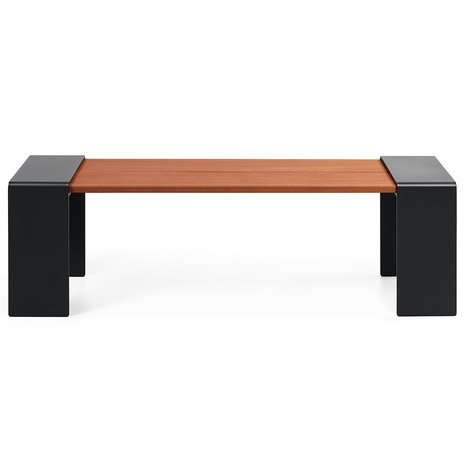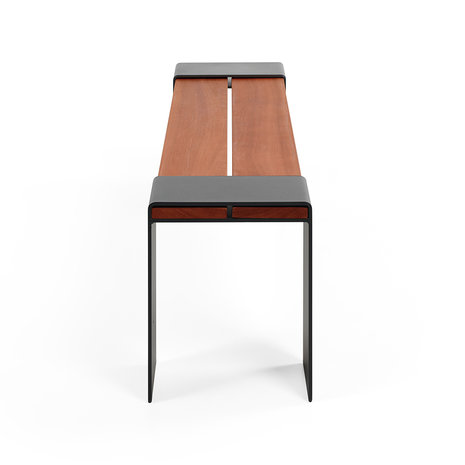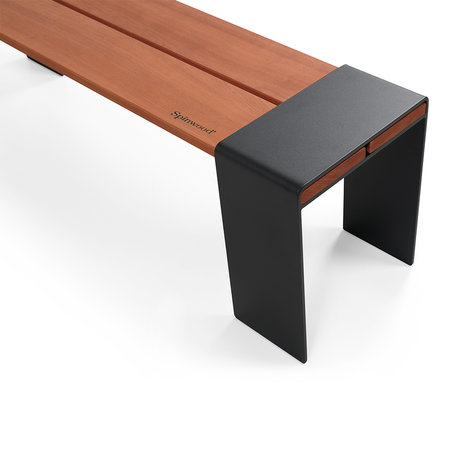 Product description
Product description
About the Spinwood Gable Bench
Enjoying a cup of coffee in the sun in the morning or reading the newspaper in the late afternoon? Then the Spinwood Gable Bench is ideal.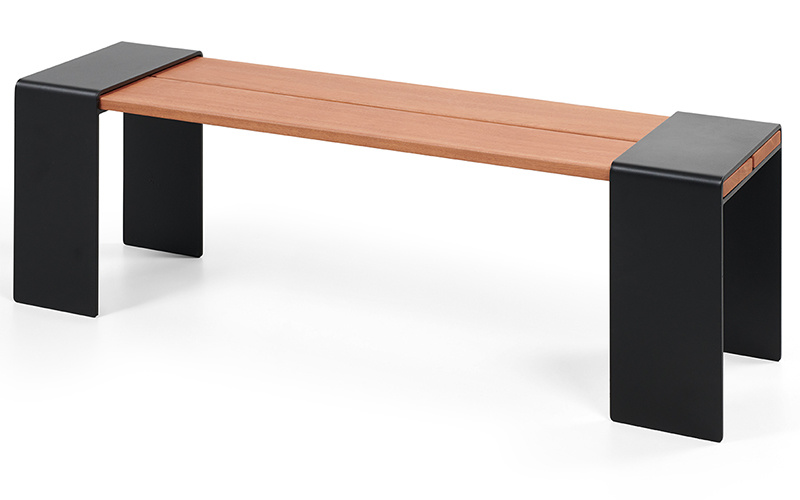 The Spinwood Gable Bench has a modern and sleek design. It is made of high-quality coated steel. The mahogany wood gives the bench a warm look. The robustness, strength and durability of the bench's material make it optimally resistant to all weather conditions.
The bench comes with 2 Mahogany Sapele wooden planks. This gives you the space to make the planks in a different length if necessary.
Style & Innovation
With its simple design, the Spinwood gable bench's design is sleek and minimalist. The garden bench's twist is that the bench can be made in any size you want. As a result, the Spinwood gable bench will shine on any balcony, (roof) terrace and (front) garden.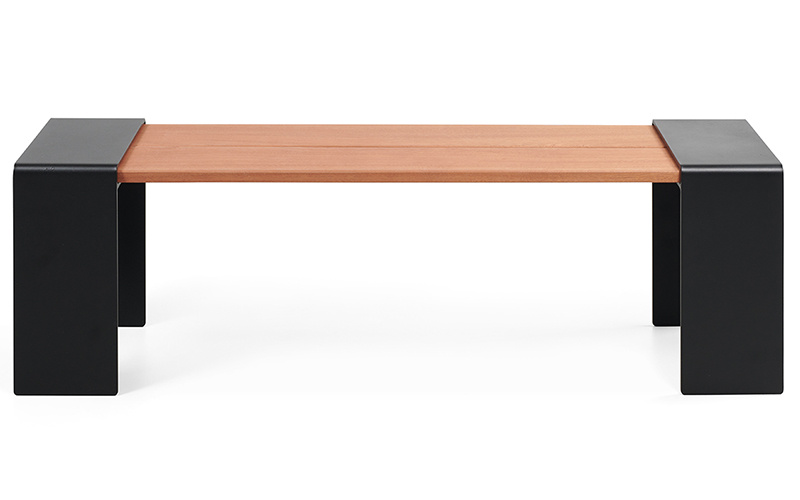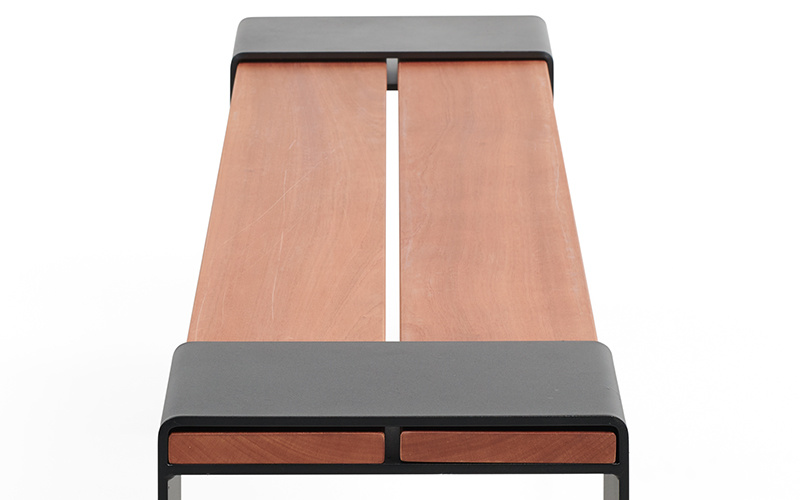 Durable Mahogany Sapele
Durability, longevity and quality are paramount at Spinwood. Our planks are made from specially selected wood species. Mostly tropical hardwoods that are suitable for outdoor use. We choose responsibly beautiful wood that has a warm appearance and guarantees a long lifespan. Read more
Weather-resistant steel
The black frame is made of sheet steel, then laser-cut, electro-galvanised and double-coated. This provides a protective layer that even when scratched prevents the steel from coming into direct contact with the outside air. So, rust does not get a chance. Read more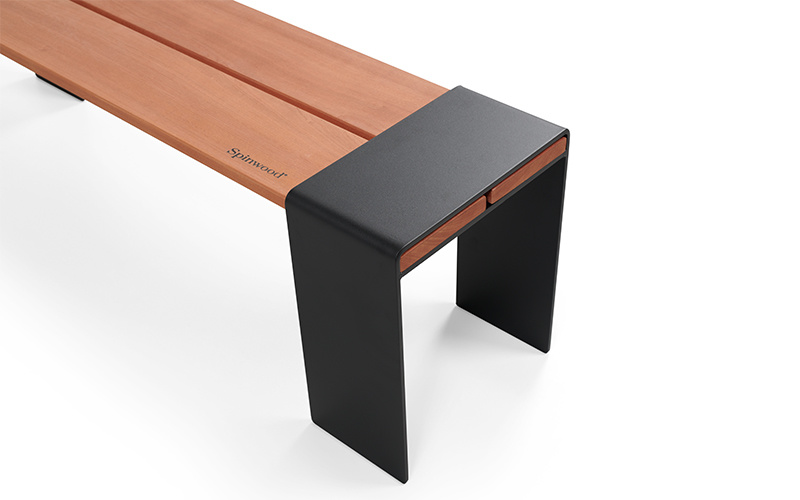 Steel
Hot-dip galvanised steel. The steel is finished with a black powder coating for outdoor use. Thickness: 8mm
Dimensions gable bench
LxBxH 1470 x 381 x 450 mm (3 persons)
Leg dimensions: 200 x 381 x 450 mm – Plank dimensions (2x) 1470 x 175 x 25 mm